To get a more attractive appearance, the use of lipstick is certainly not to be missed. Now, when you talk about lipstick, you know, your favorite color can also reveal your personality. Curious? Try to see the explanation below!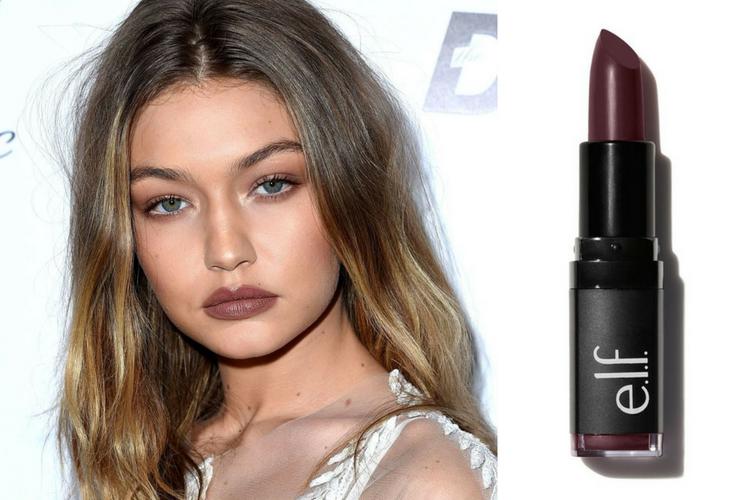 1. Red
You who like red are someone who has high self-confidence. Red lipstick enthusiasts are also someone who is passionate, brave, and happy to be the center of attention.
2. Pink
If you like to use bright pink or hot pink lipstick, you are someone who is fun and likes adventure and socializing. However, if you prefer to use soft pink lipstick, you are someone who is feminine and romantic.
3. Nude
This one color still seems to be a favorite of many people. Although many think you are shy, you are actually someone who is friendly and sweet. So, it's not surprising that many people are happy to be near you.
4. Chocolate
A brown lipstick enthusiast is someone who is assertive and not afraid to show it. Among your friends, you are also someone who can be relied upon.
5. Purple
You who like bold lipstick like purple are usually creative people. In addition, lovers of purple lipstick are also someone who is independent and not afraid to express their opinions.
Those were five personalities based on the favorite color of lipstick. What color do you like?